14/10/2023
|
Categories: News |
Published by: BTCGOSU |
Last updated: 14/10/2023

In an effort to safeguard football supporters from potential financial harm, a cross-party committee of Members of Parliament (MPs) in the UK has put forward a recommendation urging the government to prohibit football clubs from selling crypto-based "fan tokens."
Examining the Risks: NFTs and the Blockchain
The Culture, Media, and Sport Committee (CMS) has released a report titled "NFTs and the Blockchain: The Risks to Sport and Culture," underscoring the perils associated with fan tokens and their influence on fan engagement within the world of sports.
Concerns Over Crypto Volatility and Exploitation
The committee expressed concerns about the volatile nature of crypto assets and their potential exploitation of loyal supporters. Dame Caroline Dinenage MP, chair of the CMS committee, emphasized the matter, highlighting that certain clubs within the sporting world were promoting volatile crypto asset schemes to extract additional financial contributions from their dedicated fan base.
She noted that these clubs often failed to deliver on promises of privileges and perks, and she stressed that fan token initiatives should not be viewed as a substitute for meaningful engagement with supporters.
Socios Under Scrutiny
The report specifically singled out Socios, a sports crypto asset marketplace, for its fan token initiatives. The MPs criticized fan tokens, suggesting that they were being marketed as fan engagement tools while bearing significant financial risks.
Transparency and Misleading Presentation
Concerns have been raised by fans regarding the lack of transparency surrounding their investments, leading to questions about the necessity for fans to invest in crypto assets to influence club decisions.
A central issue highlighted in the report was the misleading presentation of fan tokens, which were compared to gambling. Instances were cited where fan token prices plummeted during significant club achievements, raising doubts about genuine fan involvement in these investments.
Concerns Among UK Football Clubs
Several UK football clubs, including Tottenham Hotspur, have entered partnerships with Socios, sparking apprehensions among supporters' groups. The Tottenham Hotspur Supporters' Trust expressed fears that such partnerships might exploit fans and create financial barriers to engagement.
A Defense from Socios
In response to these concerns, a spokesperson for Socios defended fan tokens, emphasizing the benefits they provide, such as access to matchday tickets and merchandise. They argued that fan tokens create unique engagement opportunities beyond geographical boundaries and are regulated by the Financial Conduct Authority (FCA).
The Way Forward
The UK Government now has a two-month window to formally respond to the findings outlined in the report.
Socios.com, established in 2018 and headquartered in Malta, serves as a blockchain fan engagement platform, enabling sports and entertainment entities to monetize their fan bases by offering fans the ability to purchase, trade, and exercise voting rights.
Their partnerships span across the globe, including prominent names like Italy's Juventus, FC Barcelona, Argentina's Primera Division football league, and the renowned star Lionel Messi.
Share:
Relevant news
Rollbit Celebrates 1000th RLB Crypto Lottery with $17 Million Wins
Rollbit, the all-in-one crypto casino, sports betting, and trading platform, is rejoicing over a remarkable…
read more +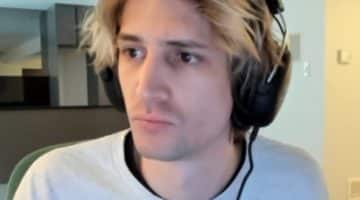 xQc Resolves to Quit Gambling Following a $5 Million Stake.com Win
In a significant turn of events, the renowned Twitch streamer xQc, also known as Felix…
read more +

Player wins a $1 Million Jackpot on Mega Dice Slots
The realm of online gambling has experienced a remarkable stroke of luck as a fortunate…
read more +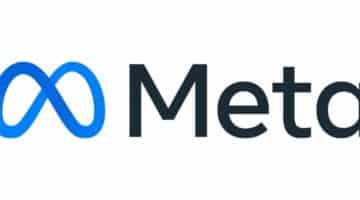 Good News for Gambling Advertisers on Facebook (Meta)
Good News for Gambling Advertisers on Facebook (Meta) Meta defines online gambling and gaming as…
read more +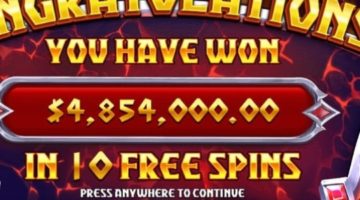 Xposed Accuses AyeZee of Faking $4.8 Million Slot Win
In the fast-paced world of crypto gambling, controversies are no strangers. The latest saga involves…
read more +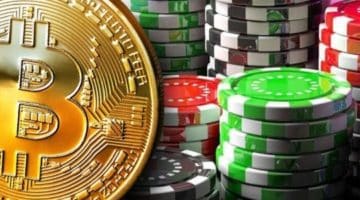 Major Cryptocurrencies Witness Significant Gains in iGaming Sector this 2023
The burgeoning relationship between cryptocurrencies and the iGaming sector has taken a significant leap forward…
read more +