11/09/2023
|
Categories: News |
Published by: BTCGOSU |
Last updated: 11/09/2023

The UK government has taken a decisive stance against proposals to categorize cryptocurrency trading as gambling, emphasizing the need for a regulatory framework.
The Parliamentary Committee's Recommendation
A recent inquiry conducted by a committee of UK lawmakers prompted a recommendation that consumer trading in cryptocurrencies should be treated as a form of gambling.
This committee, known as the Treasury Committee, argued that cryptocurrencies like Bitcoin lacked intrinsic value and served no significant societal purpose while being associated with criminal activities such as scams, fraud, and money laundering.
Government's Firm Disagreement
In response to the Treasury Committee's recommendation, the UK Treasury expressed a "firm disagreement." They argued that regulating retail trading and investment in unbacked crypto assets as gambling, rather than as a financial service, was not aligned with global regulatory norms and standards.
The Global Perspective
Andrew Griffith, the Financial Secretary to the Treasury, highlighted that classifying crypto trading as gambling would contradict international recommendations and guidelines established by global organizations and standard-setting bodies. Such a classification, according to Griffith, would also fail to address critical risks associated with the crypto industry.
Regulatory Framework for Crypto Assets
The UK government firmly believes that a financial services regulatory framework is better suited to address the risks posed by unbacked crypto assets while fostering a conducive environment for safe innovation. This framework would encompass robust measures to mitigate consumer risks, including the dissemination of misinformation.
Action Against Misinformation
The UK government is actively taking steps to combat misinformation within the cryptocurrency industry. One notable initiative is the introduction of a dedicated financial promotions regulatory regime for crypto assets.
Legislation related to this regime was recently presented before Parliament, underwent debate, and is expected to be in force by late 2023.
Share:
Relevant news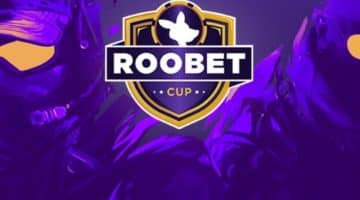 Roobet Cup 2023: The Ultimate Clash of Counter-Strike: Global Offensive
Relog Media, in partnership with Roobet, has unveiled the initial eight formidable teams ready to…
read more +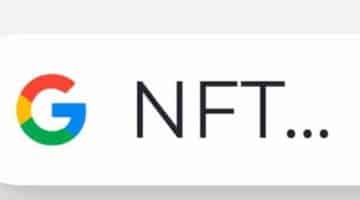 Google's Policy Update: A Green Light for NFT Advertisers
In a noteworthy development, Google has recently made a significant revision to its cryptocurrency advertising…
read more +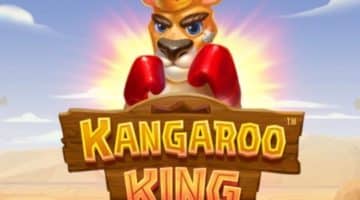 Stakelogics Newest Aussie Adventure Slot – Kangaroo King
Discover the rugged beauty of the Australian outback in Kangaroo King, an online slot game…
read more +

$5 Million Cryptocurrency Scam Involving a Hustler Casino Player
Wenzhi Fei, also known as Wesley at Hustler Casino and known as Dr Hash within…
read more +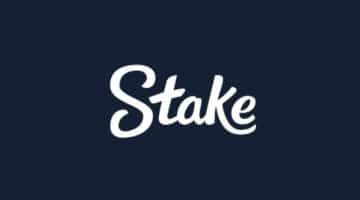 North Korea's Lazarus Group Behind $41 Million Stake.com Crypto Heist
The Federal Bureau of Investigation (FBI) has recently unmasked North Korea's Lazarus Group, also known…
read more +

Diving into the Crypto Casino Craze: Insights from Chris Butler, Chief Operating Officer at BC.Game
In the ever-evolving world of iGaming, the fusion of cryptocurrency and casino gaming has garnered…
read more +